Joined

Oct 23, 2017
Messages

102
Reaction score

110
Hey guys! What's going on?
Yesterday I got paid by Teepublic:
​
The thing is, that I didn't even get for what I got paid. So I was really surprised.
I totally forgot that some time ago I created a few designs and uploaded them on some marketplaces.

3 months ago I had my first-time (ever) experience with Adobe Photoshop & Illustrator. I created 9 simple vector images with text and made them in 2 variations: black image for light backgrounds and white image for dark backgrounds. So, in total, I uploaded 18 designs.

The main idea of the method was just to create designs and upload them to websites with good organic traffic.​
I got rejected by Amazon Merch 7 times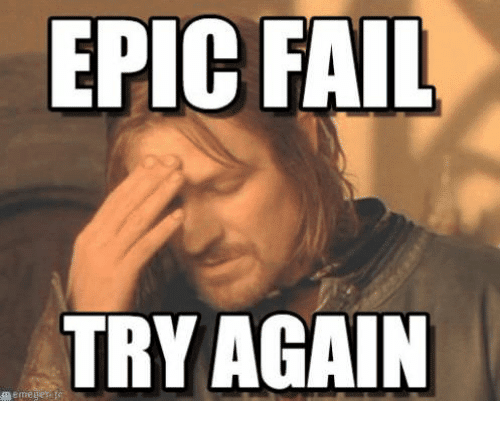 ​
So I gave up on it and chose websites like Redbubble and Teepublic.
As I remember now, I got my first sale on Redbubble just in two days after I uploaded that bunch.
But, very unfortunately, I had to drop making new designs, because I was really in a hurry with cash and didn't have the time to wait for that net 30+ bullshit.
And that was a decision I totally regret now. My biggest mistake was that I didn't scale it after I got my first sale.
Yesterday I checked every website I had uploaded my designs to, and I got surprised by results even more because I totally gave up on this method in the past.
A few minutes ago I got an email with another sale notification, and that's why I'm starting this journey.
This journey will be quite long because I cannot work on it a full day, and I don't have money to hire people.

I think I'll manage to create 3-5 designs per day, so the road to 1000 images can take a full year.
Stay with me and I'll share the results, the method, and the strategy. I hope you get motivated by my experience and start to make some money online.
Let's get started.

​
The METHOD and things: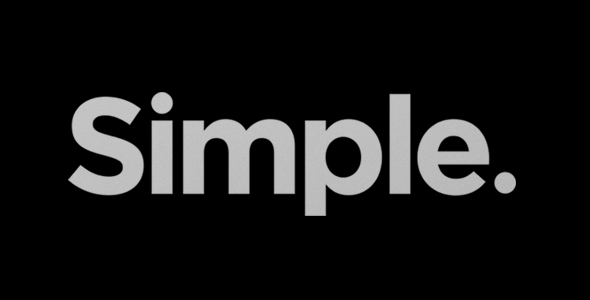 ​
Very simple: create designs and upload them to websites with organic traffic (marketplaces). No paid ads, no social media promotion, no paid traffic.

I have no money and no time to spend on advertising.

Also, my current circumstances don't let me do e-commerce at all. I live in t3 country so I can't have a Stripe account in a natural way, can't get a Paypal Business account (due to some tax issues), can't use some websites like Cafepress (they don't send royalties to unsupported countries), etc.
So I can't do dropshipping, Etsy, Amazon Seller. As I mentioned before, Amazon Merch rejected me 7 times.

I can overcome things above by starting the US LCC (for example), however, it costs some hundreds of $$$.

Also, my current skills don't let me create HQ designs for Shirt-of-the-day websites, so yeah, I have to skip them too.

So:
1) Do keyword research.
2) Create designs.
3) Upload to marketplaces with OK organic traffic (List below).

I may do some advertising later when I get more money, but the goal of the journey is to create 1000 designs and upload them to all available to me marketplaces.​
What I have right now:
9 images, 18 designs, 6 sales, $18.59 made:
Redbubble:

Teepublic:
DesignByHumans:
Websites to upload the designs to. Current upload status, earnings, Similarweb traffic overview:
​
I got my Spreadshirt account disabled for inactivity and their migration thing, so I have to re-upload my stuff there.
From the beginning, my idea was to create as many designs per day as possible and upload them to websites with the fastest upload speed (redbubble, teepublic, spreadshirt, and threadless).
Also, I was going to ignore teespring because It didn't have that much organic traffic, however as long as I got a sale at DBH, I won't ignore low-traffic marketplaces anymore. I won't ignore websites with slow upload speed too because of that DBH sale again.
So yeah, I will create 3-5 designs per day and upload them to every website on my list. Stay tuned for updates.

Total designs uploaded: ?/1000
Total money earned:

$18.59
​
Last edited: